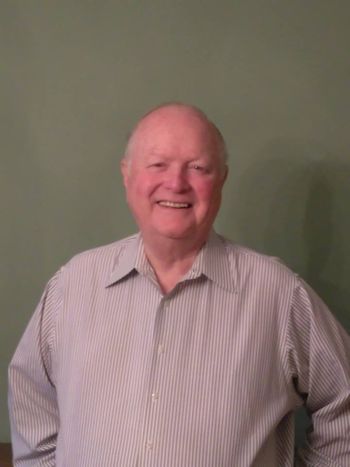 John started at Duval's Pharmacy when he was in the seventh grade. Now, sixty years later, he is the partially retired owner. He started as a stock boy and held every position at Duval's. John was chosen pharmacist of the year by both state pharmacy groups. He is especially happy to work with his children and grandchildren at the pharmacy.
Specialized Services:
Immunizations & Vaccinations
Diabetes Specialized Care Center
Medication Synchronization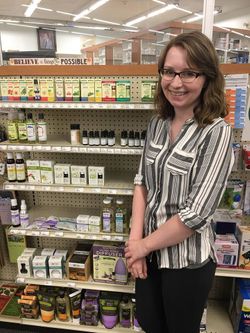 Allie
My name is Allie and I am a certified pharmacy technician. I have worked at Duval's pharmacy for nine years, starting when I was a freshman in high school. I'm the fifth generation of the Duval family to work at the pharmacy. It was my idea to begin carrying essential oils. I have a Bachelor of Science degree in Biological Sciences, and my hobbies are making soap and cooking.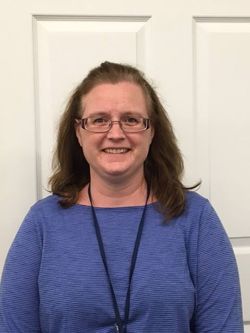 Karen
My name is Karen. I received my Doctorate of Pharmacy from Mass College of Pharmacy. I started at Duval's when I was a junior at Whitman-Hanson Reg. High School. Wow, 23 years later I am the pharmacy manager. I am very happy to represent the Duval family and my fellow workers. Stop by and say hello anytime.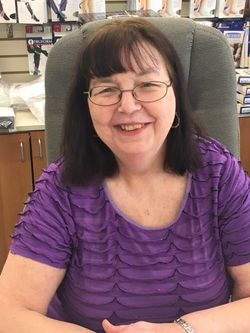 Stephanie
Stephanie has lived in Whitman since 1986. She came to Duval's Pharmacy 18 years ago, it was quite a find for us. Stephanie is a certified fitter for compression stockings and diabetic shoes. She is in Monday to Friday in our Home Healthcare department.